Instructions for use for our Alstroemerias
A flower that is more versatile and stronger than the Alstroemeria is almost impossible to find. In the bud, she doesn't yet expose herself completely, but once in bloom, the colors pop out for a long time. It is therefore not necessary to buy unripe flowers, in fact, we do not recommend this. The buds should show a little color already.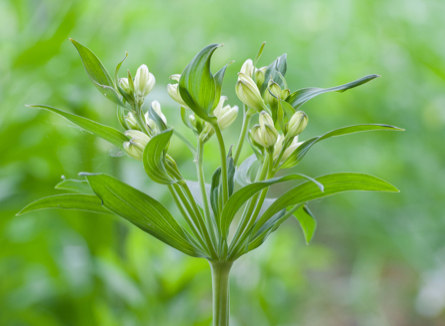 On the road
Transport and storage in water are preferable to dry storage. If the temperature is not too high, the flower will not open easily. The optimal storage and transport temperature are 2°C.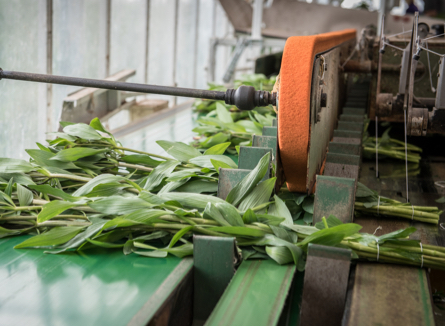 In the vase
If you want to enjoy Alstroemerias for a long time, you don't have to follow any complicated instructions. She's not demanding. She is very satisfied with a clean vase, fresh water, and some cut flower food. However, make sure to refill it regularly, so that even the smallest buds start to bloom.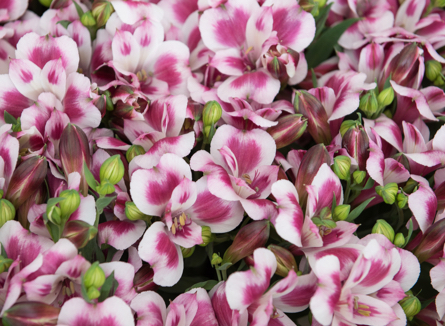 Three tips for a long-blooming life
Do not leave any leaves in the water. This prevents rapid water pollution.
Remove dead flowers.
Avoid contact with ripening fruit. The flower is ethylene sensitive. Alstroemerias also emit ethylene gas themselves. If a cold store with Alstroemerias is not properly ventilated, the concentration of ethylene in the cell may become too high. This causes the flowers to 'shrink'.