Sale of our Alstroemerias
The majority of our flowers find their way to consumers through the auction clock at Royal FloraHolland in Aalsmeer and Veiling Rhein-Maas in Herongen (D). The sale of our Alstroemerias from Kenya is carried out by StarFlor in Aalsmeer. For direct sales and special orders, we have our own sales team in Heerhugowaard.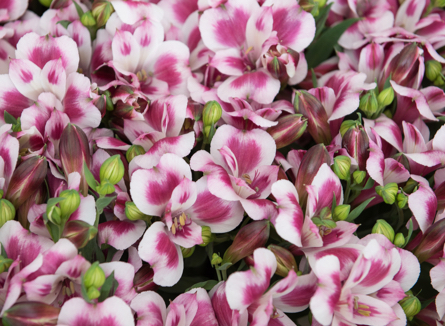 Do you have a special order?
We make daily custom orders for various customers. Call or mail us for your wishes and any questions. We will then make you a price offer and, if we agree, we will prepare the order for you as soon as possible. Forward sales are also possible in this way.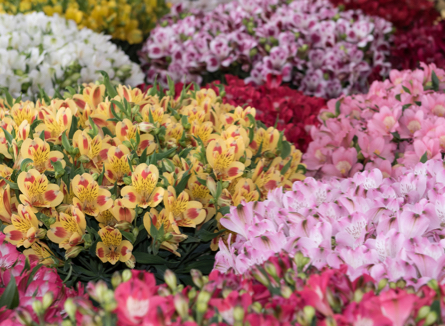 Sale of young Alstroemeria plants
We breed new and strong Alstroemeria varieties ourselves. We have outsourced the sale of this to HilverdaKooij, a specialist in the field of propagation of cut and potted plants.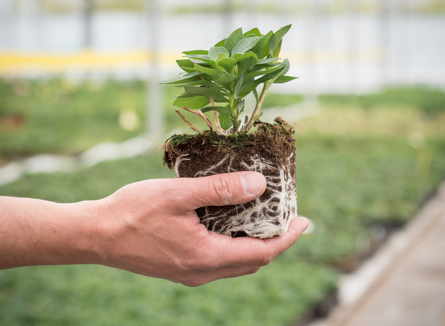 Niels Tesselaar
niels@tesselaar.eu
00 31 6 53665074
Thijs van der Hurk
verkoop@tesselaar.eu
00 31 6 45116712
Willem Dekker
willem@tesselaar.eu
00 31 6 51714772