Own breeding of beautiful and strong Alstroemerias
H.M. Tesselaar is an innovative breeder of Alstroemerias in the province of North Holland with its own breeding program. We do our own research into properties that further increase the quality of this beautiful flower. It also gives us the opportunity to respond to the wishes of the market. Every year we introduce a number of new varieties; by 2022 there will be six.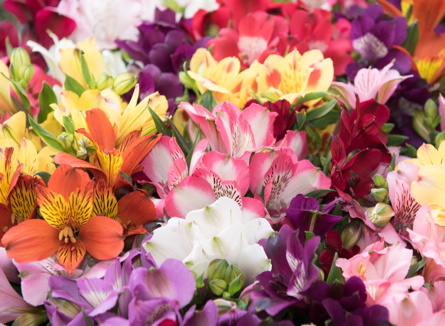 What are our breeding experts working on?
New expressive colors (combinations)
Excellent stem and leaf quality
Resistance to certain insects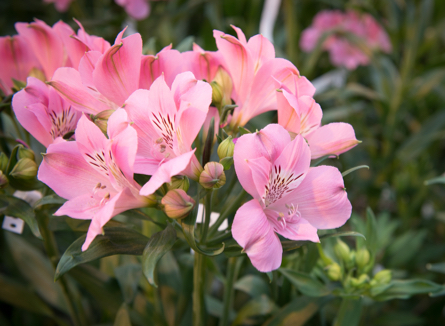 We develop Alstroemeria varieties that give florists even more creative possibilities and are easy to transport. In addition, our research contributes to making the cultivation of flowers more sustainable, because increased resistance means a reduction in the use of pesticides. And we at H.M. Tesselaar are very much in favor of that.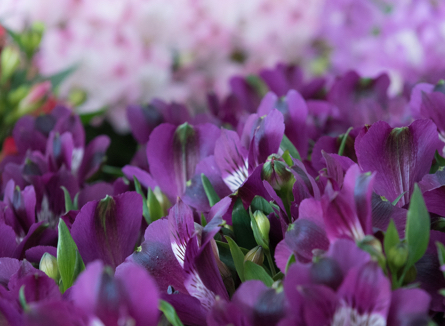 Where to buy our newest Alstroemeria plants?
We are good at growing and trading flowers. Each has his own profession. For the sale of young pot plants, we work together with HilverdaFlorist, the market leader in this field. They sell our developed varieties all over the world.