Sustainable cultivation for the environment and people
The demand for environmentally friendly flowers has risen by leaps and bounds in recent years. And at H.M. Tesselaar we think that it's rightly so. That is why we work on sustainability on two fronts: first in the cultivation process and also in our personnel policy. For us, these are self-evident spearheads. We are therefore proud that we may carry the following certificates and quality marks:
MPS-GAP
MPS-Quality
MPS-Socially Qualified
Accredited training company
On the way to PlanetProof
Our location in Kenya has been awarded the KFC quality label, for our good relations with people and the environment.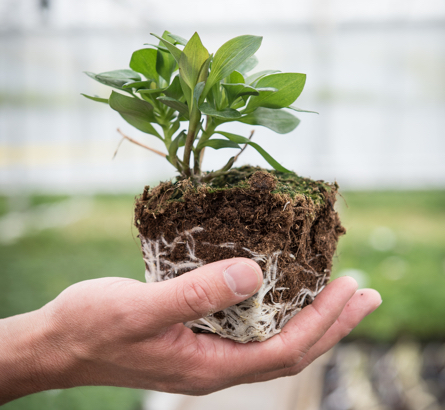 Making the cultivation process more sustainable
Our goal is to grow our Alstroemerias as organic as possible. We do what we can to make this happen. In addition, we need fewer and fewer resources to achieve the same level of production. We achieve that by:
As much biological fertilization as possible
Hybrid lighting with 60% LEDs
Collection of rainwater in our own basins
Application of natural plant protection
Dosed water supply
Recycling CO2 emissions from gas as a fertilizer
Also in Kenya, we are taking sustainability steps at our cultivation location. For example, we built our own dam on the Sosiani River to ensure that our water supply was optimally managed.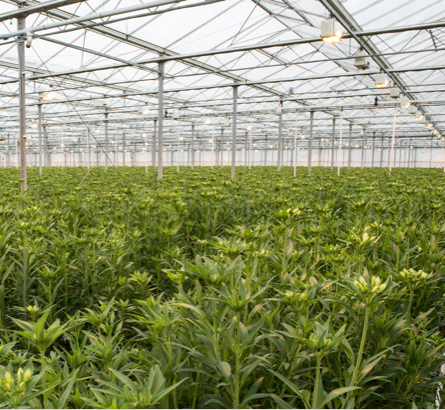 Accredited training company
As an accredited training company, we also like to train young people in our beautiful field of expertise. MBO and HBO trainees in the green sector or with a laboratory training are therefore very welcome for an introductory interview. The same applies to students from abroad with a comparable level of education.